In 2000, the world's leaders joined together to establish the United Nations Millennium Development Goals. They selected 8 issues that impacted the world, and set a deadline of 2015 to address. In 15 years humanity joined together to reach most of the goals.
Now they have set new goals  for us to reach by 2030. They may seem huge, but humanity can be amazing! Everyone will need to reach beyond themselves to help reach these goals, but as providers of service to young adults we can help inspire and encourage everyone to think about these issues that impact the whole world.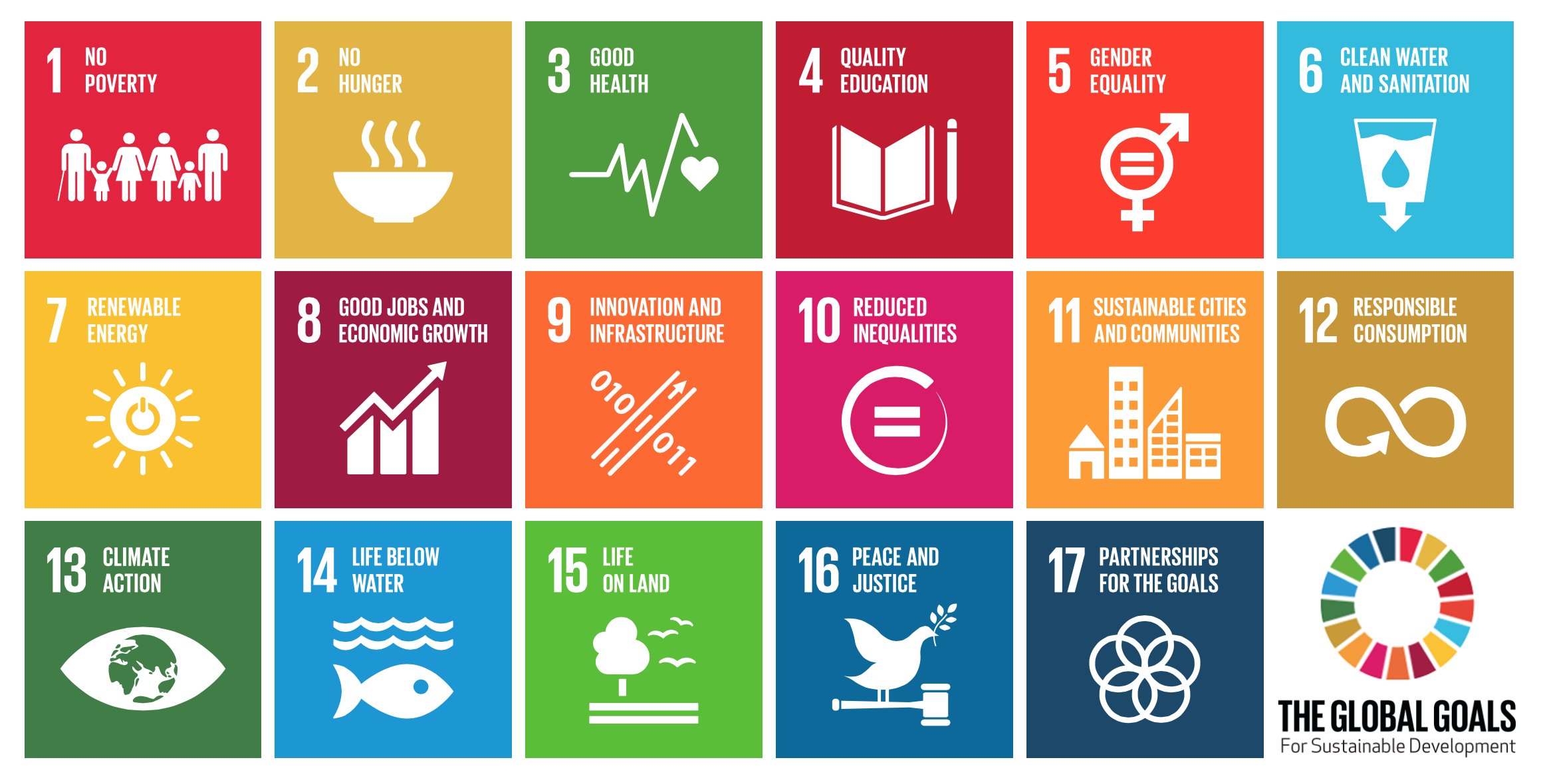 To help promote awareness of these issues Global Goals has created resources and lesson plans  for educators to use to engage youth in discussions about these issues and inspire them to become active in helping to reach these goals.
At the heart of libraries we already work hard to address several of these issues every day, but like the video said, let us not stop halfway.
For example Good Jobs and Economic Growth is an area I see libraries all over addressing. Some are partnering to offer technology and other workforce training to the public. Others are out in the community helping to support small businesses. Lastly libraries have resources and materials like Test Prep books, Wifi, and computer printing will help support job seekers.
I recently met Elaine Harger, a middle school librarian, who was incorporating the life cycle of technology into her digital literacy lessons with students. She showed images of children mining for the minerals in cellphones, and computer recycling centers in India. This helps teens understand the true cost of throwing away outdated technology and meets the goal of Responsible Consumption.
Libraries are open welcoming places for everyone. We help reduce inequalities by exposing people to new ideas, solutions, and experiences. In some communities the library can be the only place that minorities feel welcomed and accepted. We encourage people to read, watch, and do things just outside of their comfort level, especially teens. At the heart that is why we fight for intellectual freedom and Banned Books Week.
So we know that libraries are already doing great things, but we need to be more deliberate about making the things we do more visible. Even if you focus on one goal, you can help make a difference in the lives of everyone on the planet by being a role model and advocate for global citizenry.
So as you think about your school year, displays, collection development, or the future libraries, try to incorporate the global goals into your libraries' services or your vocabulary.