It's springtime! In Mississippi, at least, it's been spring for quite some time and actually hit 80 degrees last week. In celebration, let's highlight some springtime tales for your displays! These books either have or are coming out this spring!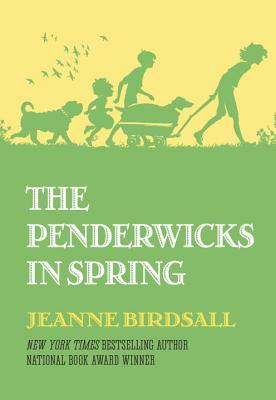 It's the latest Penderwicks book! These are so lovely and the latest one is no exception. Available now, the fourth book in the Penderwicks series has a lot of heart and surprises for each family member. Your kids that have loved the last three books won't be disappointed by this one.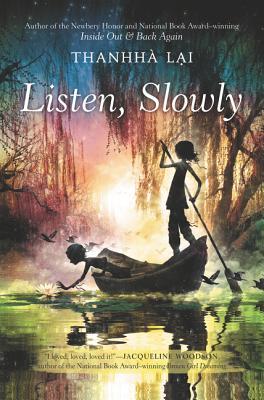 Listen, Slowly is a gorgeous tale of a California girl who spends her summer with her grandmother in Vietnam. She must learn to find the balance between her two worlds. An excellent follow-up to Lai's National Book Award Winning Inside Out and Back Again, this one is gorgeous and evocative. Your students that love to read about other places will devour this one.